Solemnity of Christ the King of the Universe
Come Join Us For Mass
You are most welcome!
SATURDAY at 5:00 PM (VIGIL)
SUNDAY at 8:00 AM & 10:00 AM
Parish News and Events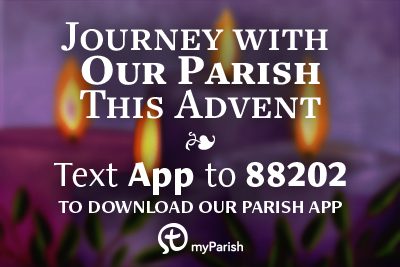 Advent on the Parish App
Starting next week, check out the new ADVENT button on our parish app! These daily reflections along with the Mass readings in the READINGS button are a great way to…
Read More >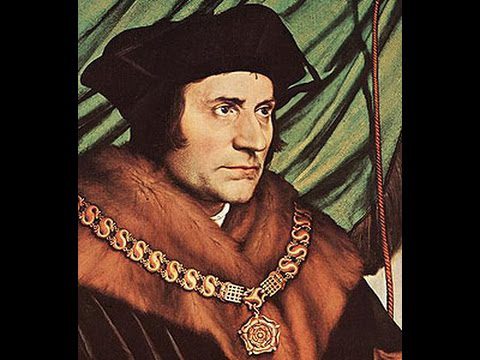 Litany of St. Thomas More
Bishop Malooly has asked that the Litany of St. Thomas More be prayed after all Masses this weekend. We pray through the intercession of St. Thomas More, patron of Statesmen,…
Read More >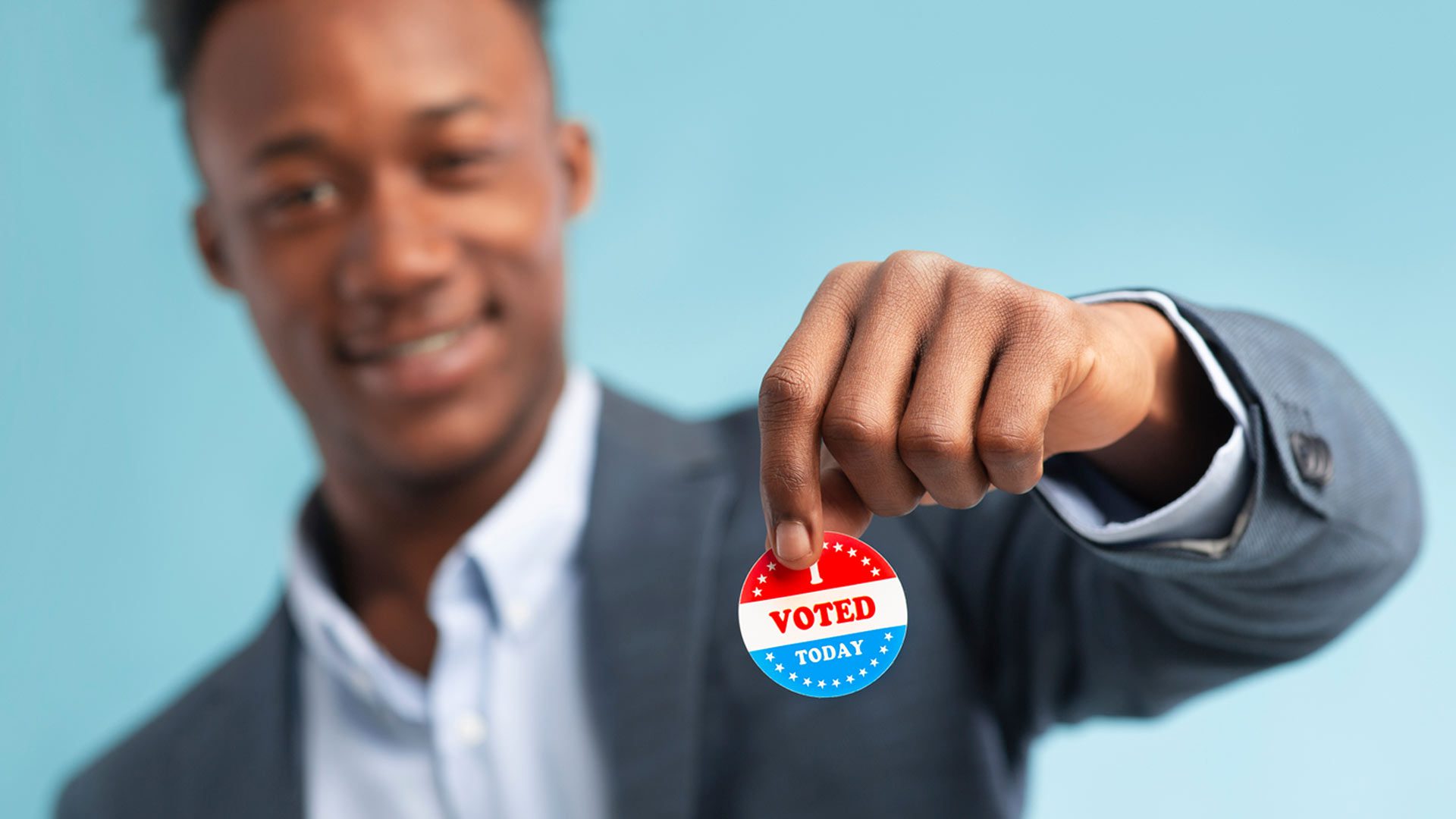 Voting Catholic
Not sure what to do on November 3? This is a good video on voting from a Catholic perspective. It does not endorse a particular candidate or party.
Read More >