The First Sunday of Lent
+ Repent and Believe in the Gospel
Join us for Mass
SATURDAY at 5:00 PM (VIGIL)
SUNDAY at 8:00 AM & 10:00 AM
Parish News and Events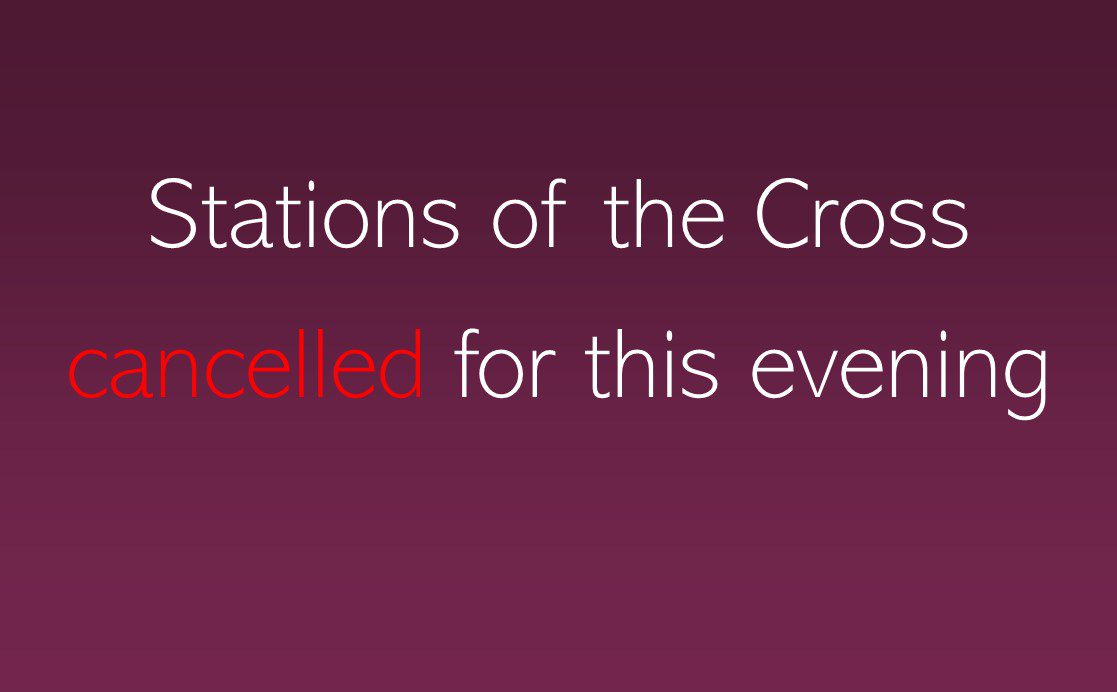 Stations Cancelled for Friday, February 19.
Given the inclement weather and the still poor conditions of the City streets and sidewalks, Stations of the Cross are cancelled for this evening. Please share. Be safe!
Read More >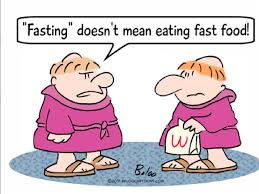 FASTING AND ABSTINENCE
Ash Wednesday and Good Friday are obligatory days of fasting and abstinence. In addition, Fridays during Lent are obligatory days of abstinence. The norms on fasting are obligatory from age…
Read More >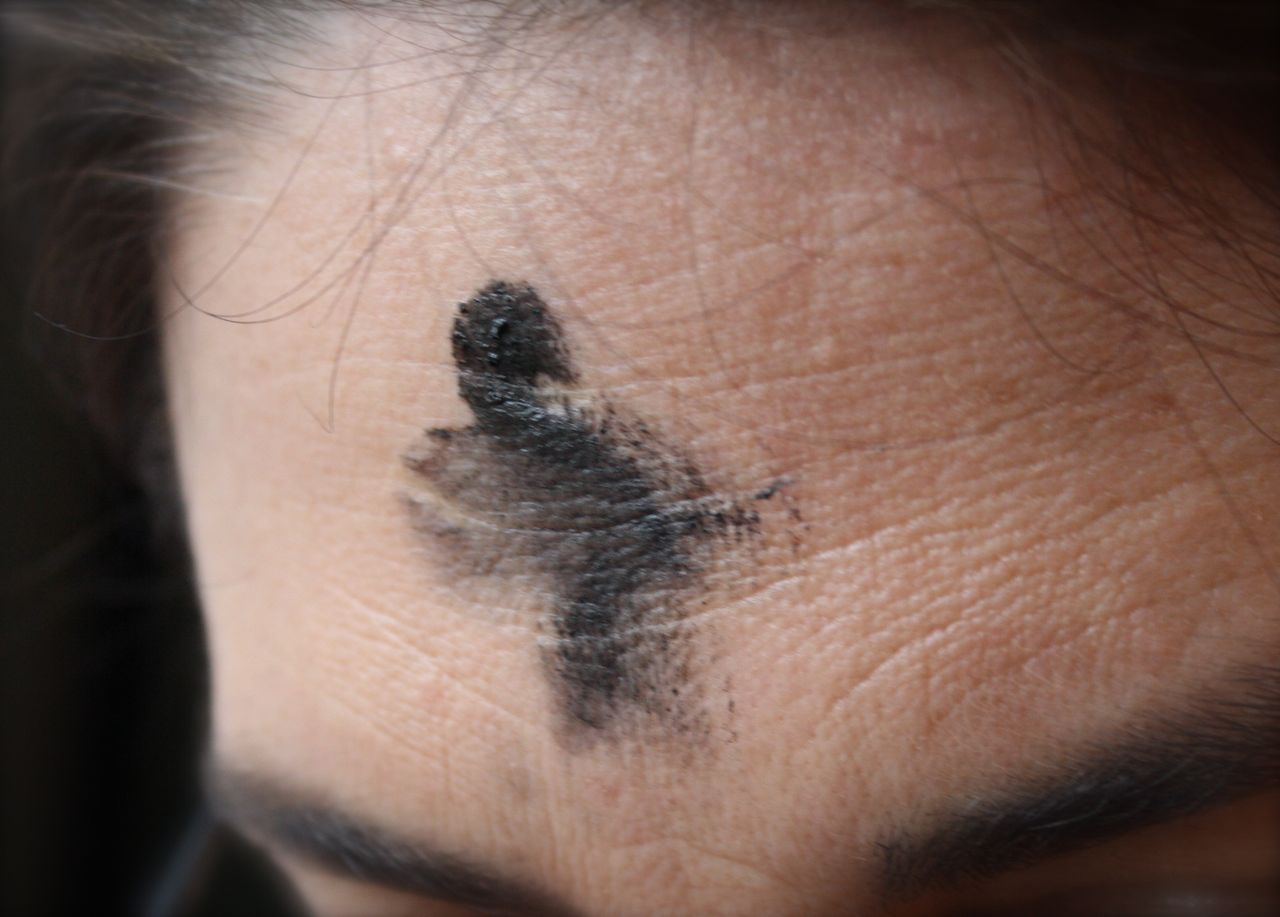 Ash Wednesday
Ash Wednesday Mass schedule will be 8AM and 6PM. Ashes will be distributed via cotton swap so as to comply with all COVID-19 safety protocols.
Read More >