The Twenty-ninth Sunday
in Ordinary Time
Come Join Us For Mass
You are most welcome!
SATURDAY at 5:00 PM (VIGIL)
SUNDAY at 8:00 AM & 10:00 AM
Parish News and Events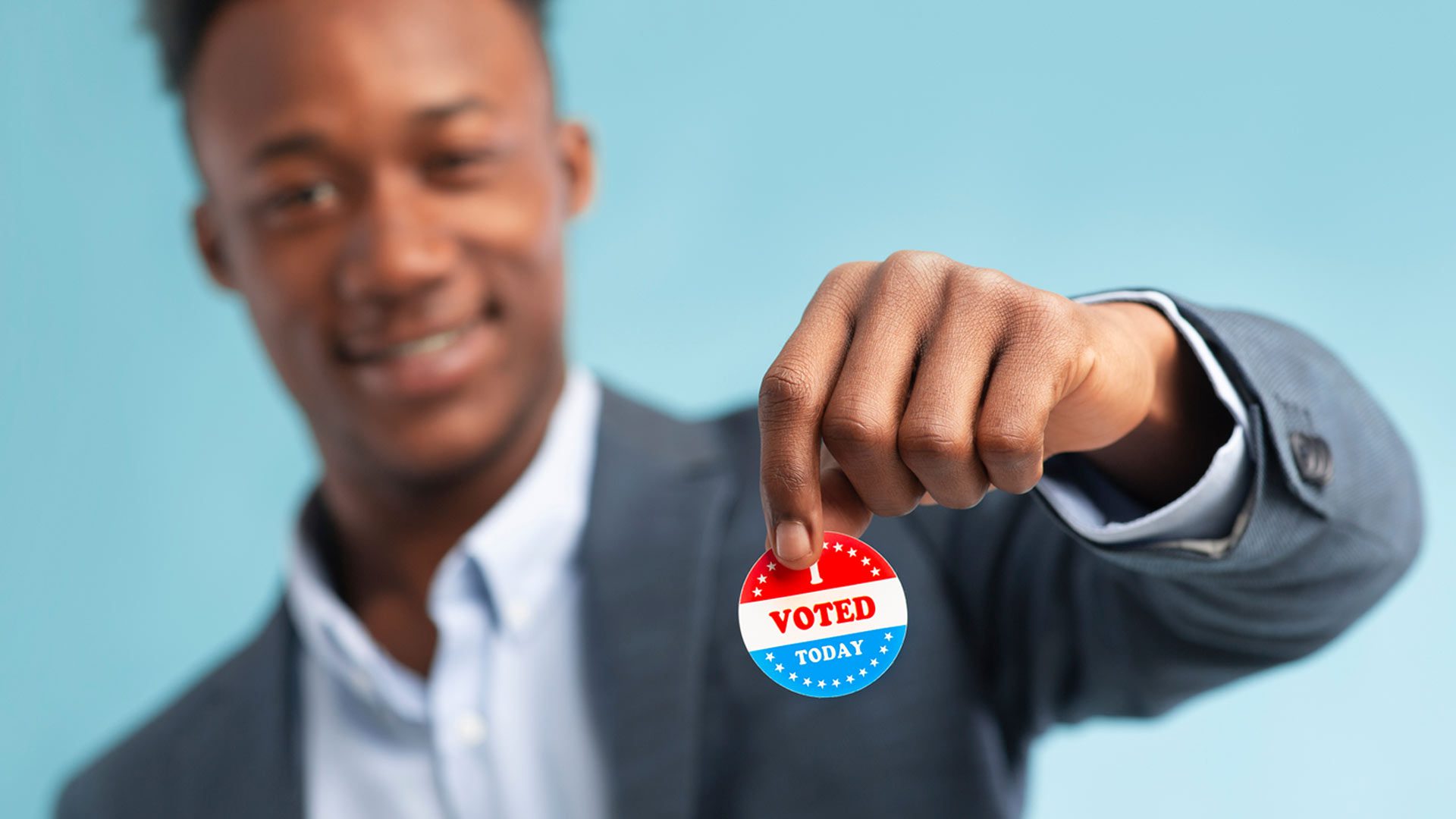 Voting Catholic
Not sure what to do on November 3? This is a good video on voting from a Catholic perspective. It does not endorse a particular candidate or party.
Read More >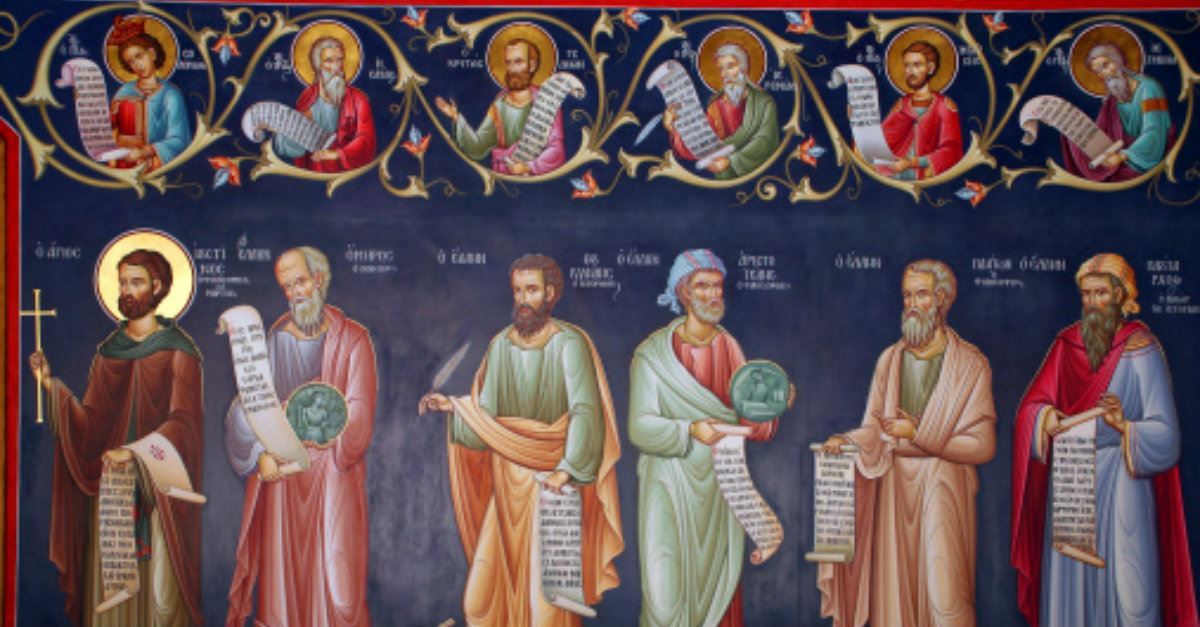 All Saints Day
All Saints' Day is a solemn Holy Day of Obligation celebrated annually on November 1. The day is dedicated to the saints of the Church, that is, all those who…
Read More >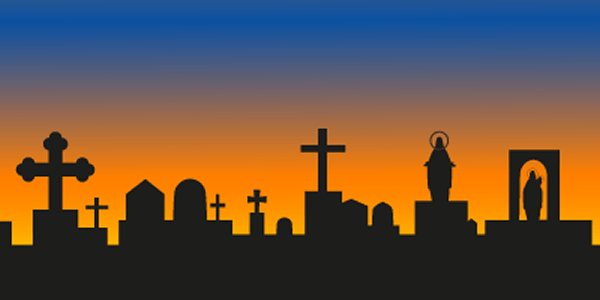 All Souls Day
ALL SOULS DAY The Feast of All Souls is Monday, November 2.  On this day the Church commemorates the Faithfully Departed. Our Christian belief holds that the faithful on earth…
Read More >